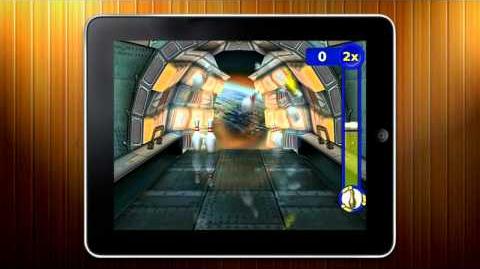 Do you have the Golden touch? Play Gutterball: Golden Pin Bowling and show 'em that you do! If you've been waiting for a bowling game on iPad that will make you say "Wow! Holy Cow!" and exceed your expectations, THIS is the bowling game to play!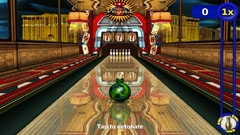 GUTTERBALL BOWLING HIGHLIGHTS:☆ It's a true bowling game with dazzling graphics and great pin physics☆ Clean & crisp throwing action lets you spin your bowling ball perfectly☆ Golden Pins reward you for bowling well, and get you new bowling gear☆ Awesome Power Ups, including a BOMB, a SPLITTER, and a STEERING WHEEL FEATURES:☆ Incredibly unusual bowling alleys and fantastical bowling balls☆ Funny commentators who voice their opinion on every bowling throw☆ House, Style and Effect bowling balls to unlock, each more awesome than the last☆ Bowlers who spin the ball can earn up to 3x multiplier on their GP☆ GameCenter enabled with 6 Leaderboards and 40 bowling achievements INCLUDED IN THE FULL VERSION:☆ 2 Additional Bowling Alleys - Pumpkin Fields, Cosmic Alley☆ 5 Colorful Bowling Commentators☆ 3 Free Bombs, 3 Free Splitters, 3 Free Steering Wheels☆ 10,000 Golden Pins are Included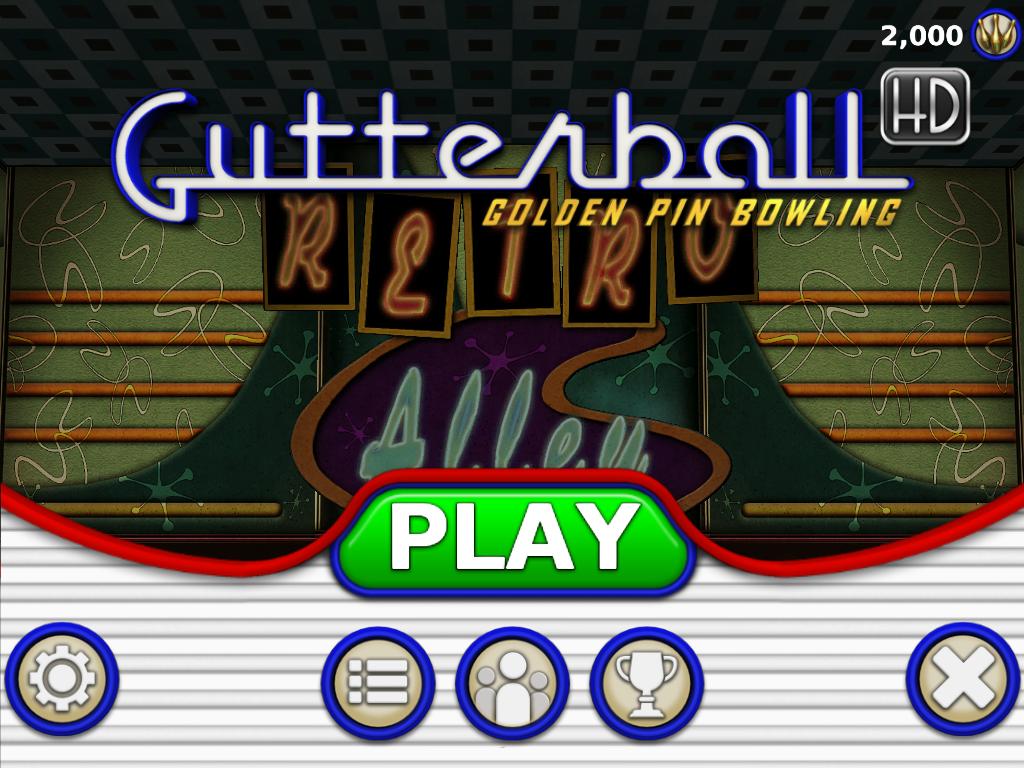 Ad blocker interference detected!
Wikia is a free-to-use site that makes money from advertising. We have a modified experience for viewers using ad blockers

Wikia is not accessible if you've made further modifications. Remove the custom ad blocker rule(s) and the page will load as expected.