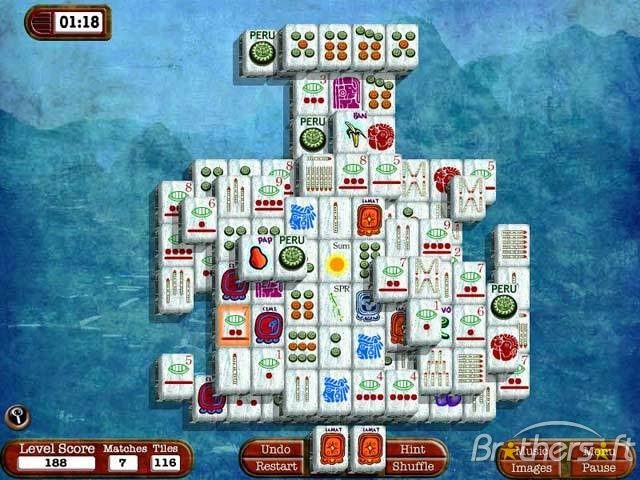 Your eccentric uncle's greatest treasure awaits you at the end of a globe spanning adventure. Use his humorous journal to locate gold tiles with the grace and swiftness of a Canadian Mountie! Your Adventure spans 18 engaging destinations and immerses you in the local culture through unique tile-sets and backgrounds. This adventure is your relaxing getaway from a stressful day. Start your adventure today!
Ad blocker interference detected!
Wikia is a free-to-use site that makes money from advertising. We have a modified experience for viewers using ad blockers

Wikia is not accessible if you've made further modifications. Remove the custom ad blocker rule(s) and the page will load as expected.