Shake Shake, Touch and Rotate your way to fantastic fun! QBeez™ is available for iPhone, iTouch and iPad! QBeez™, the puzzle game with personality, has finally found its home after entertaining millions over the past decade as a PC game. Match groups of two or more colored QBeez on your way to making a perfect clear or face the heart wrenching cries from these cute little cubes. Perfect for any occasion, QBeez™ makes it hip to be square!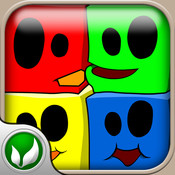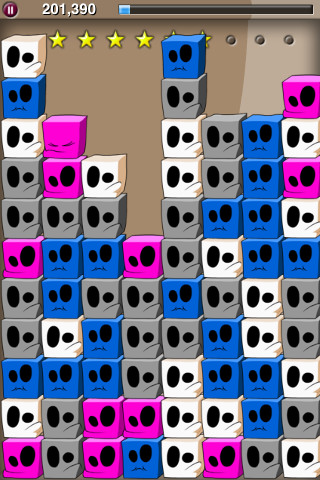 Ad blocker interference detected!
Wikia is a free-to-use site that makes money from advertising. We have a modified experience for viewers using ad blockers

Wikia is not accessible if you've made further modifications. Remove the custom ad blocker rule(s) and the page will load as expected.