Hit the courts for some rowdy tennis fun with seven flavorful tennis characters! Featuring simple, easy-to-learn hitting and aiming, Tennis Titans brings together a crazy crew of colorful cartoon characters who all want the same thing - to be Court Champion. Plus, two great game modes means there's more ways to win! Charming, delightful, and beautifully rendered, Tennis Titans is a challenging treat for the entire family.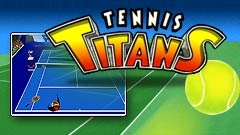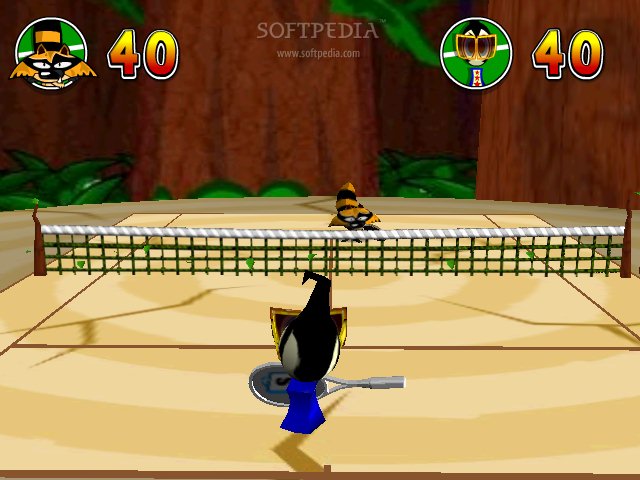 Ad blocker interference detected!
Wikia is a free-to-use site that makes money from advertising. We have a modified experience for viewers using ad blockers

Wikia is not accessible if you've made further modifications. Remove the custom ad blocker rule(s) and the page will load as expected.